we believe that california is ready for a move of god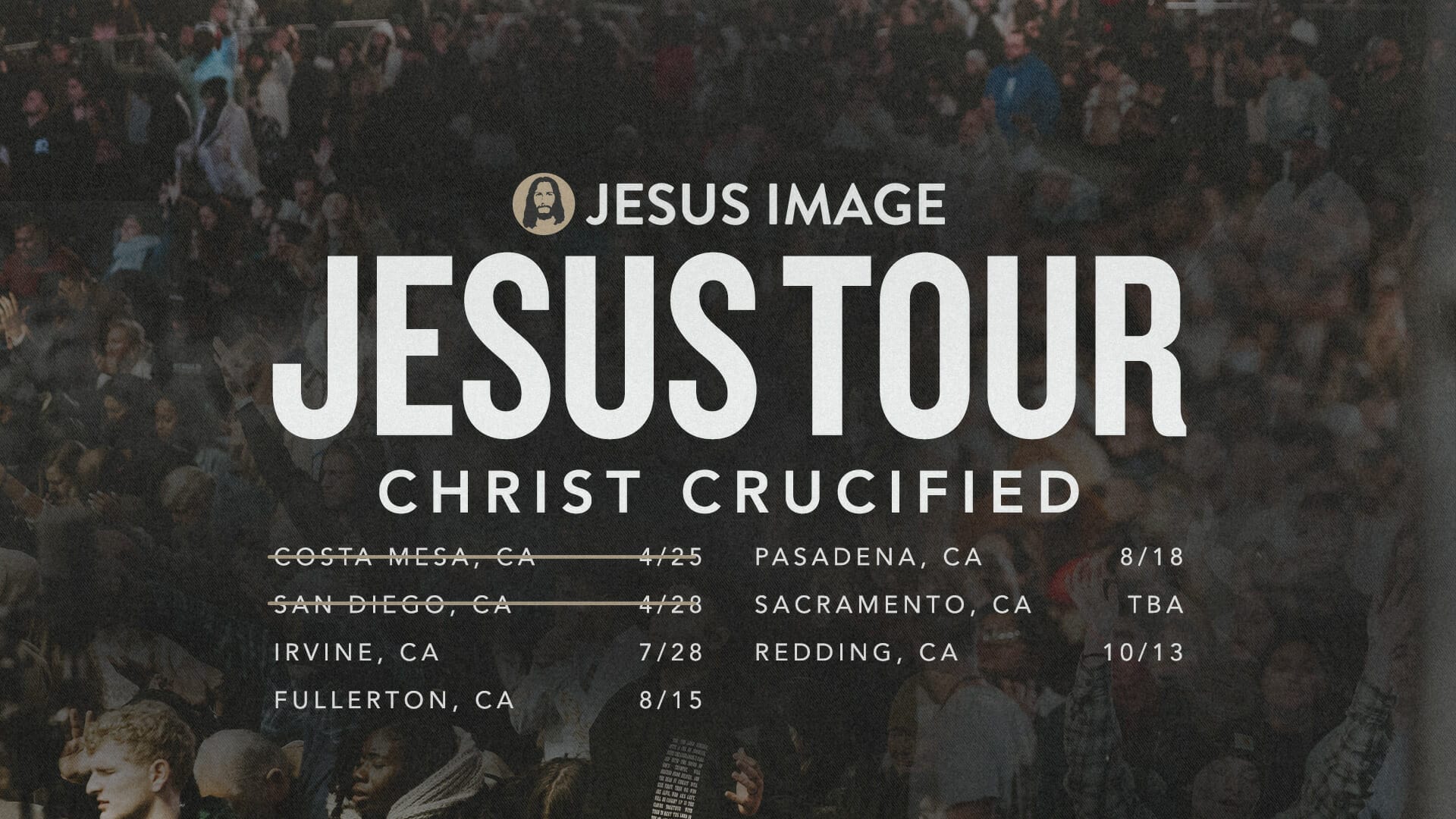 Currently, our hearts are burning for the state of California.
We believe that Jesus is ready to touch His people and make Himself known to those who haven't yet surrendered their lives to Him. During the first portion of the tour, we saw so many healings and the Lord poured out His presence in a beautiful way. We know this is just the start of what He will do on the remainder of this tour.
We want to invite you to join us in a city near you!